Taylor Schilling fa coming out, Piper di Orange Is The New Black presenta la sua fidanzata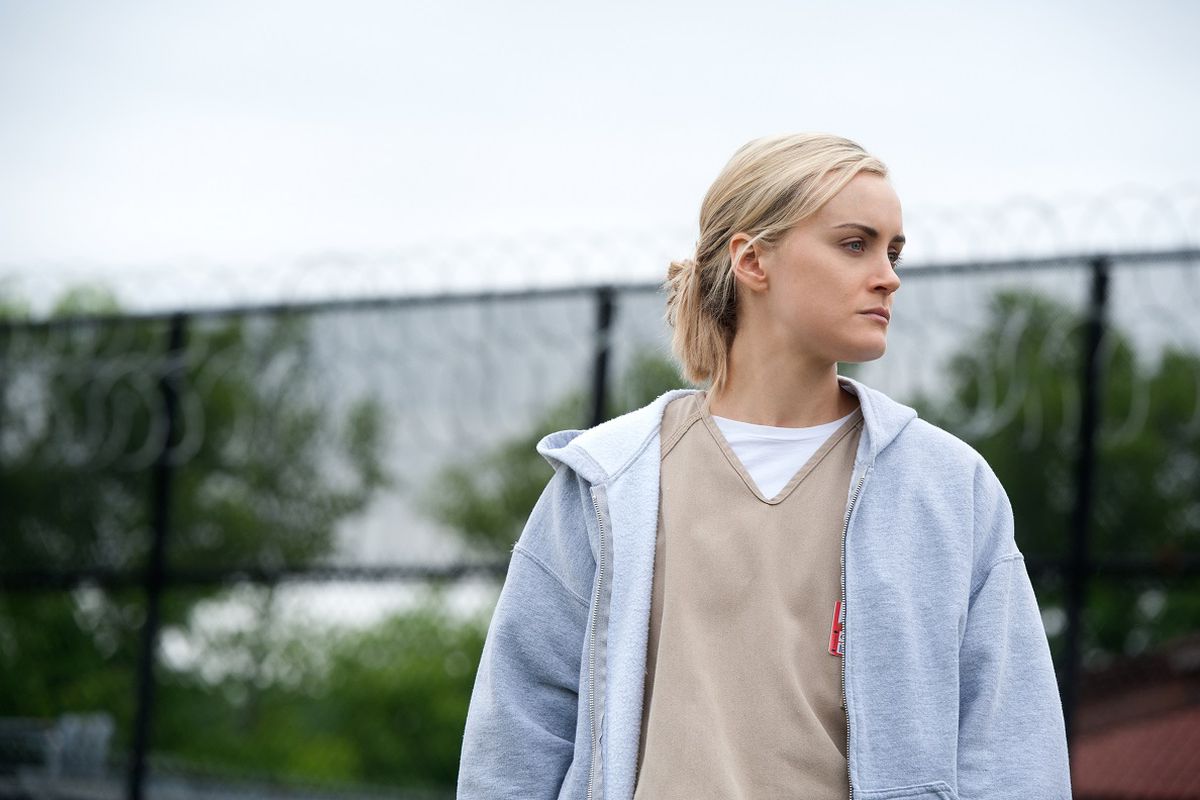 Taylor Schilling ha una persona speciale nella sua vita. In occasione del mese del Pride, la celebre Piper di Orange Is The New Black ha deciso di fare coming out, presentando ufficialmente la sua fidanzata, confermando ai fan di avere una relazione con la musicista e artista visiva Emily Ritz.
Taylor Schilling, Piper di Orange Is The New Black fa coming out
Domenica, l'attrice ha ricondiviso una foto della sua storia su Instagram che Emily Ritz ha pubblicato. "Non potrei essere più orgogliosa di essere al tuo fianco", ha scritto la musicista nello scatto della sua dolce metà. "Felice Pride!"
Taylor Schilling non ha condiviso ulteriori commenti sulla loro storia d'amore ma ha aggiunto una serie di emoji con i cuori. L'attrice non si è mai etichettata. "Ho avuto rapporti molto seri con molte persone e sono un essere umano molto espansivo", ha raccontato a Evening Standard Magazine nel 2017.
"Non c'è parte di me che possa essere messa sotto un'etichetta. Davvero no inserirsi in una scatola, è troppo riduttivo". Poi ha aggiunto: "Ma ho avuto relazioni meravigliose. Ho avuto molto amore e non ho mai avuto problemi ad etichettarlo". Sempre domenica, la Schilling ha reso omaggio a Marsha P. Johnson, una figura significativa nella rivolta di Stonewall del 1969, sul suo account Instagram.