Ruby Rose, star di Orange is the new black: dalla depressione al tentato suicidio, il messaggio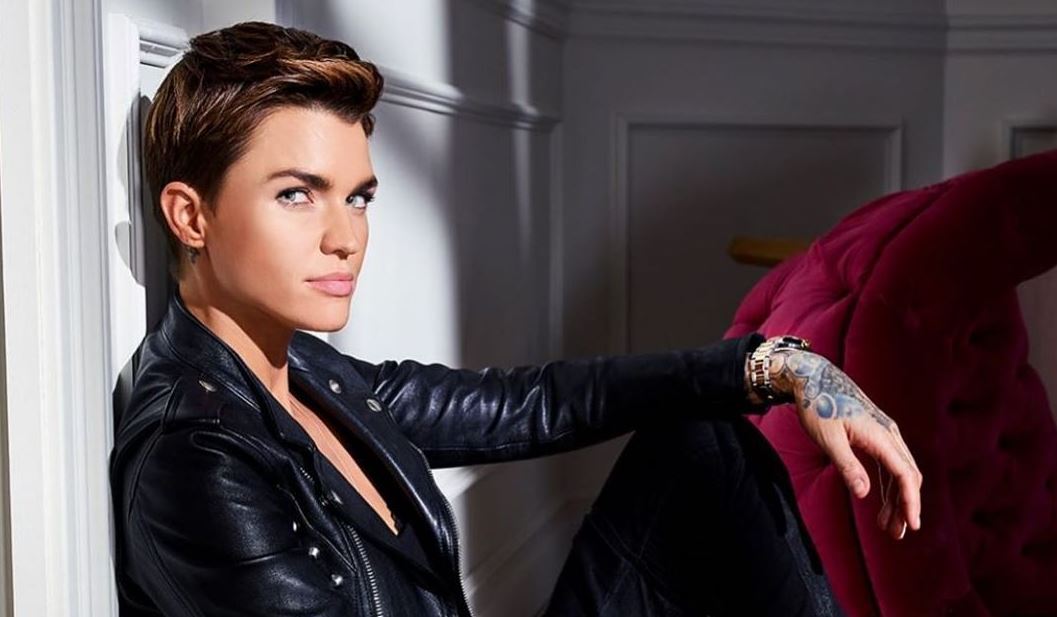 Ruby Rose, famosa per avere preso parte alla serie TV Orange is the new black, in occasione della Giornata Mondiale della Salute Mentale, celebrata lo scorso giovedì 10 ottobre, ha voluto lanciare un bel messaggio raccontando la sua lotta contro la depressione.
Ruby Rose: dalla depressione ai tentati suicidi
La futura BatWoman, ha pubblicato su Instagram una fotografia di alcuni anni fa, prima di entrare nel cast di Orange nel ruolo di Stella Carlin. "Ciò che ho imparato da tutto questo, è quanto sono forte", ha scritto parlando della depressione. Ruby Rose ha raccontato di avere conosciuto il "mostro" a 13 anni. Solamente tre anni dopo, le è stato diagnosticato un aumento del suo disturbo mentre a 18 anni ha scoperto di avere anche una amnesia dissociativa, quando non riusciva a identificare il suo migliore amico delle elementari.
Ecco le sue parole:
Oggi è la giornata mondiale della salute mentale. Questa foto è di prima che iniziassi OITNB. Ho lottato con la salute mentale per tutta la vita. Mi è stata inizialmente diagnosticata la depressione a 13 anni, poi un disturbo maggiore all'età di 16. A 18, ho scoperto di avere una amnesia dissociativa. Alcuni anni della mia vita sono stati completamente cancellati dalla mia memoria. Mi sono imbattuto nel mio migliore amico della scuola elementare, non l'ho riconosciuto, era come fosse la prima volta che ci fossimo incontrati. Si ricordava di me, io non lo riconoscevo affatto. Ricordava i nostri insegnanti, le cose che facevamo e il mio zaino da scimmia, cose che non ricordavo nemmeno quando le diceva con una convinzione così innocente.

Tornai a casa e chiesi a mia madre "Avevo uno zaino da scimmia a scuola?" Fu allora che cominciò a svelare tutto e la mia vita cambiò. Ho iniziato a fare domande. Ho scoperto di essere passata da una bambina sempre sorridente ad avere un atteggiamento muto, silenzioso. Mi è stato anche diagnosticato il disturbo bipolare. Ci sono stati ricoveri, tentati suicidi a 12 anni.
La lotta contro la depressione: "Ho scoperto di essere forte!"
Ruby Rose ha concluso il suo toccante messaggio, lanciando un pensiero a coloro che combattono la depressione ogni giorno:
Ciò che ho imparato dalle lotte della salute mentale è quanto sono forte.

È incredibile quanto siano importanti le persone che mi amano e mi supportano e tuttavia non puoi giudicare quelli che non capiscono e non sanno nemmeno come farlo. È che non puoi giudicare affatto le persone perché non puoi mai sapere cosa hanno passato. È che l'amore per se stessi e la cura di sé sono più importanti di ogni altra cosa.